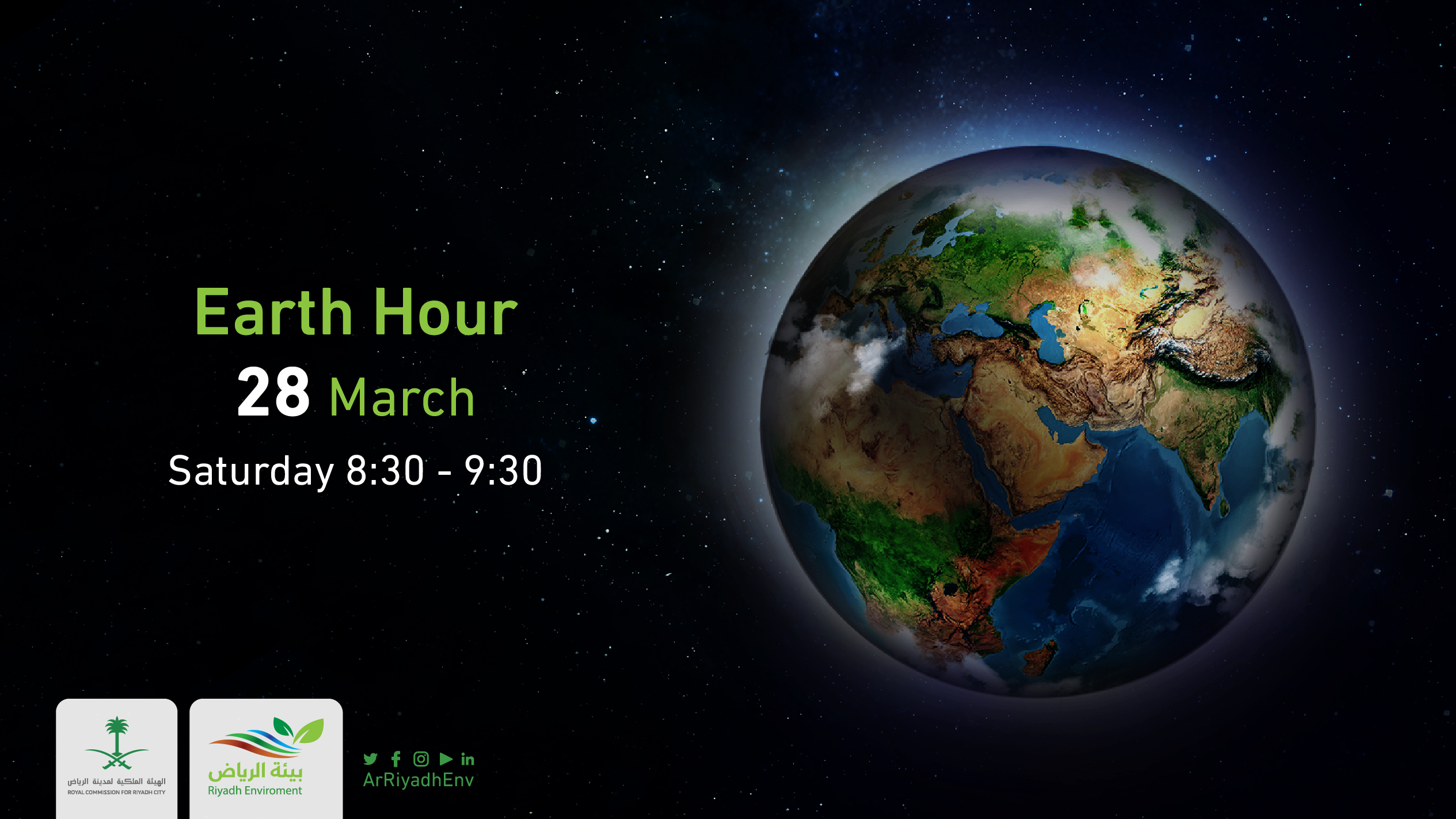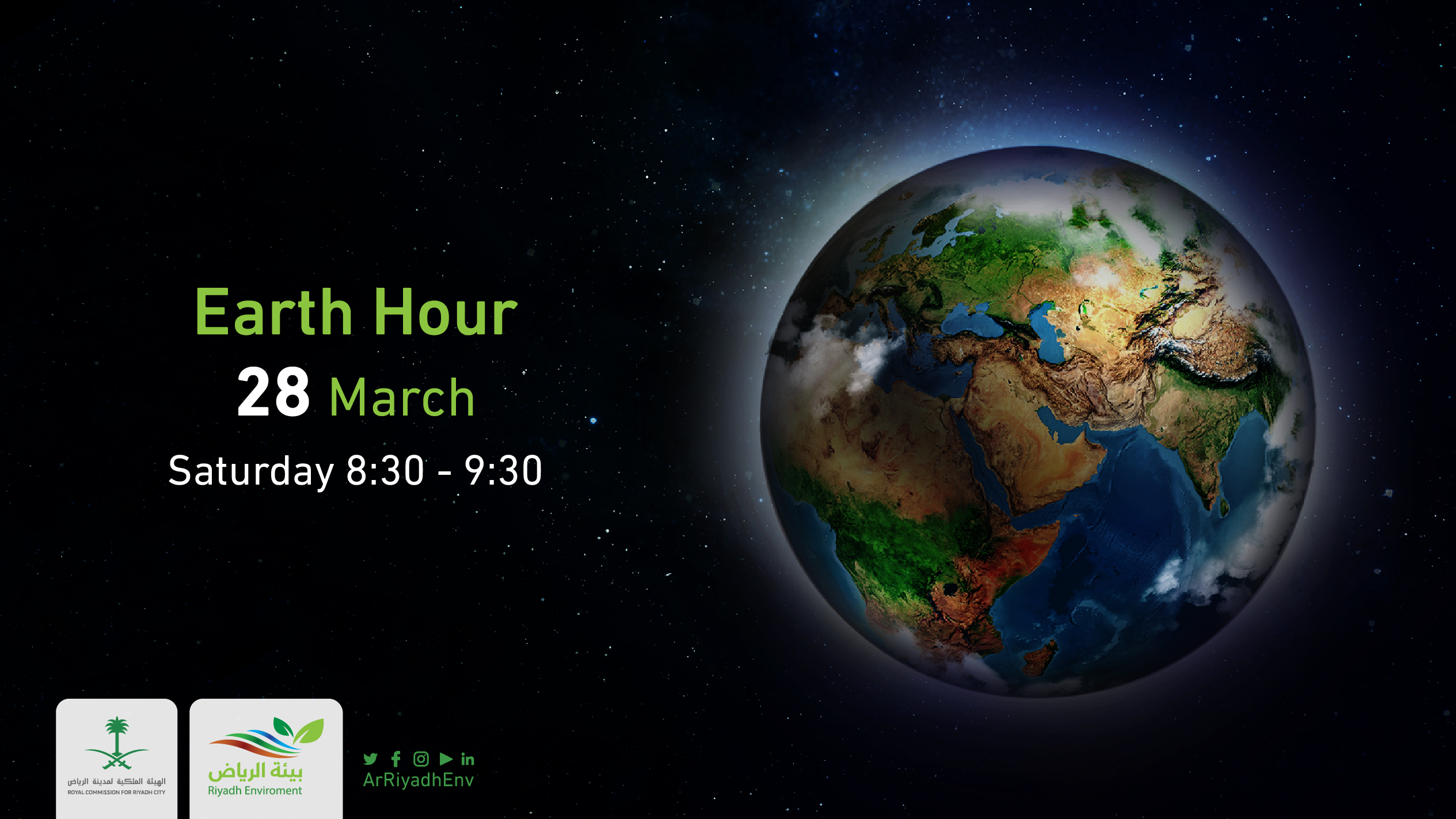 Riyadh Empty Streets Lights Turned Off in Earth Hour
In view of the ongoing Riyadh city lockdown as a result of the COVID-19 (coronavirus) outbreak, the city empty streets went dark during Earth Hour.
Earth Hour is a worldwide movement organized by the World Wide Fund for Nature (WWF). The event is held annually on the last Saturday of March. The campaign encourages people to turn off non-essential electric lights for one hour to raise awareness for energy consumption and effects on the environment.
Riyadh city has participated in Earth Hour for the last 4 years. The event is organized by "Riyadh Environment" and the city lights turned off on March 28, from 8:30 pm to 9:30 pm.
Many Riyadh city residents take their parts at home and switch off lights to show their support for the planet.
Over 7000 cities and towns participated in this event across the world including London, Hong Kong and Dubai.