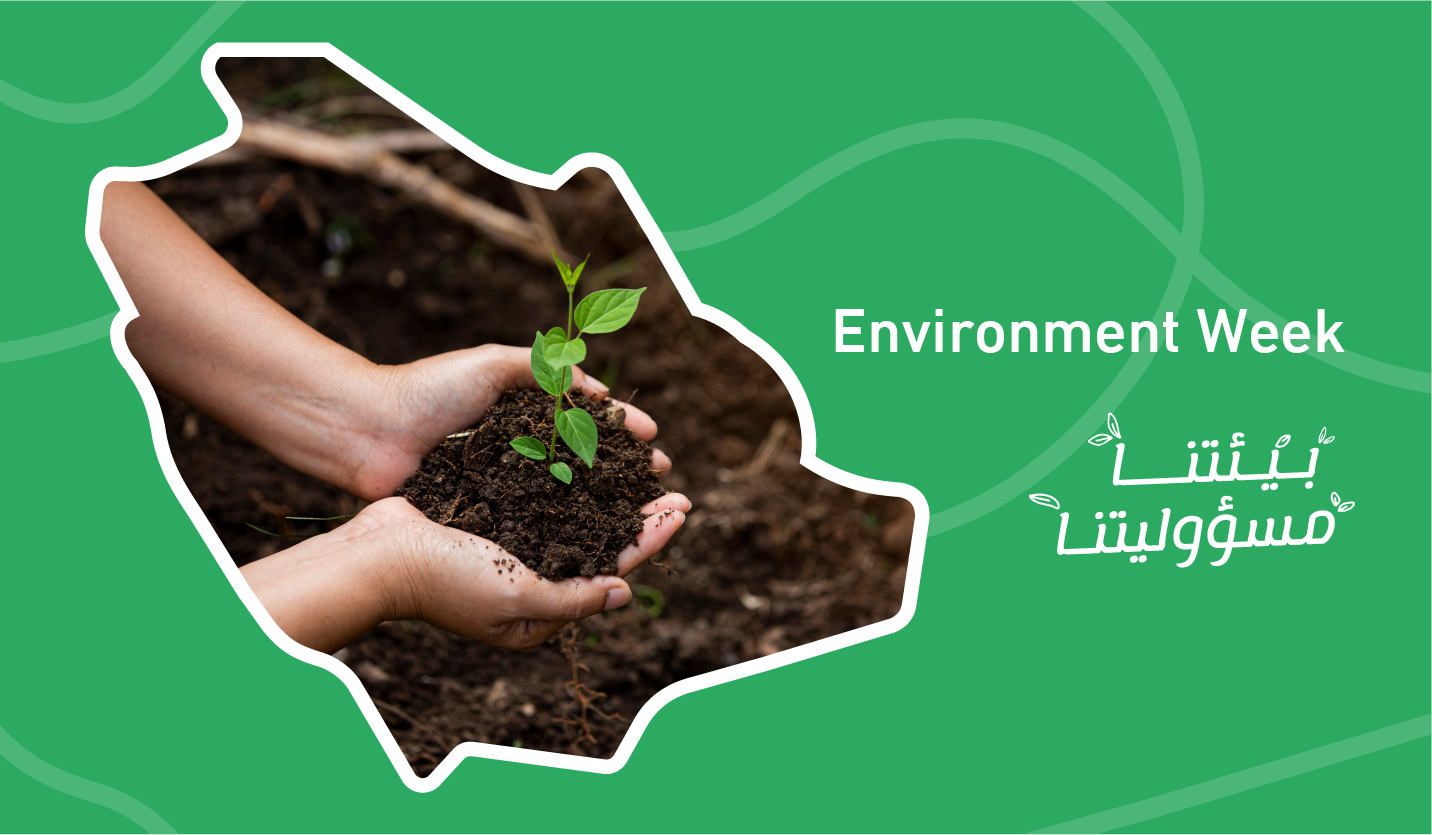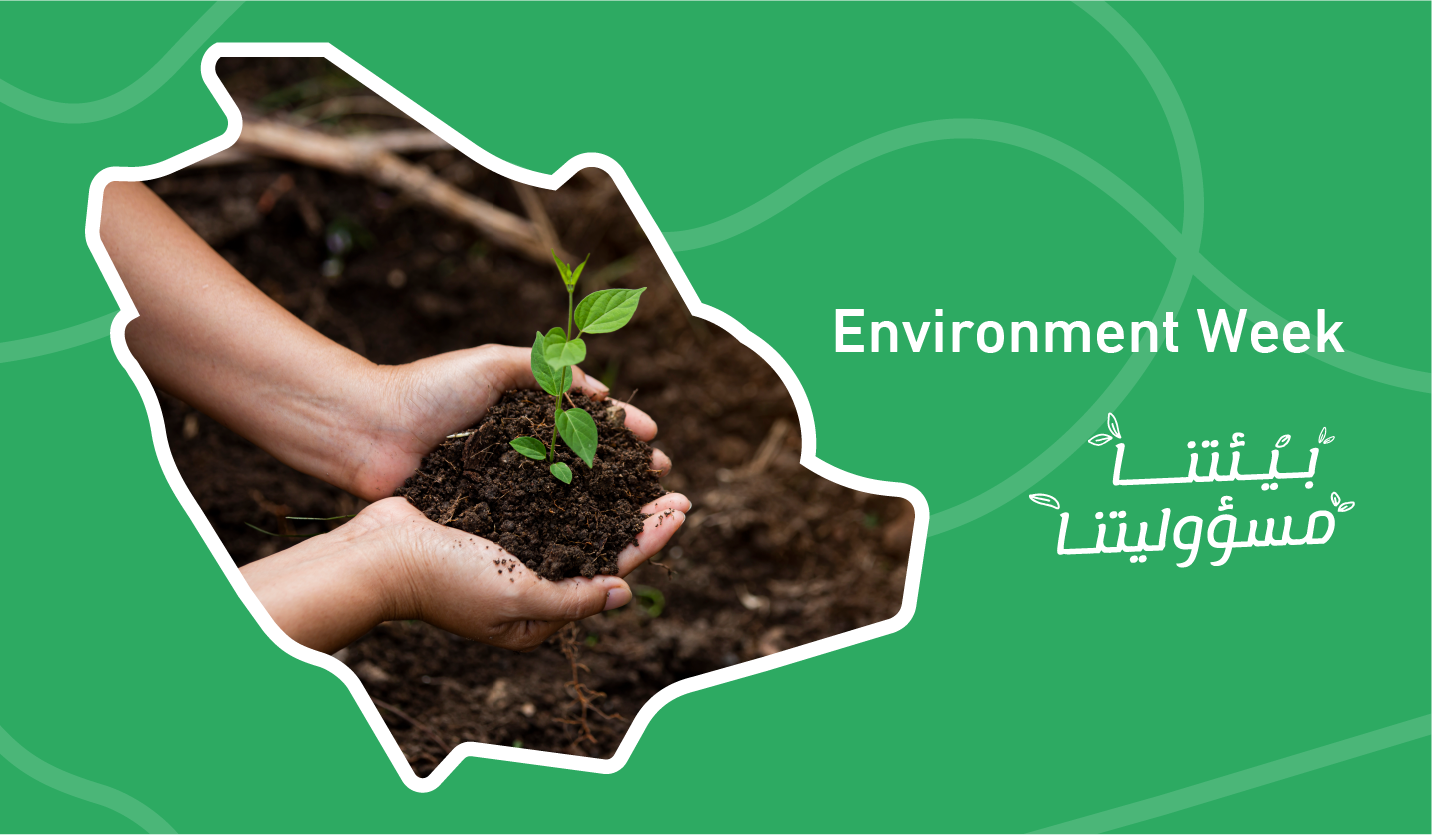 Riyadh Celebrates Environment Week with Aplomb
The city of Riyadh celebrated Environment Week from 20 to 27 March 2022. The event was organized with the slogan, "Our environment is our responsibility" and witnessed participation from several citizens along with government and private agencies.
The Environment Week aims to raise awareness about the importance of preserving the environment, enhancing community participation to achieve the goals of Vision 2030. It seeks to activate the role of government agencies, the private sector and environmental associations to participate in its activities.
Riyadh's participation in this year's Environment Week included launching awareness campaigns on the importance of preserving the environment and protecting its natural resources, through social networking sites and electronic billboards across the city.
The Riyadh Sustainability Program also organized several activities to make the public aware of various environmental issues. It encouraged people from all walks of life to protect the environment by instilling positive behaviors. The program's official social media handles encouraged citizens to take charge of saving the environment through internal electronic boards and activities such as turning off lights during the Earth Hour in many locations across the city.