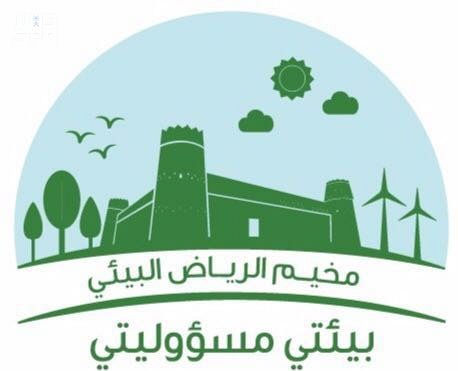 The Awareness Camp "My Environment Is My Responsibility"
The general directorate of agriculture affairs in Riyadh organized the environmental awareness camp under the slogan "My Environment Is My Responsibility" in Al-Khafas garden during the period 6-10 April 2017 in the presence of the governor of Harimala governorate, Mr. Abdullah Saleh Al-Medaimig and many officials.
The camp aimed to enrich the community's awareness of environmental issues and understand them to achieve right and sustainable environmental development.
The camp included several activities aimed to increase the environmental awareness among all segments of society, instill the principles of cleanliness, refine good sense and root the civilized behavior for future generations. The camp also presented the Kingdom's efforts in preserving and developing the environment.
The activities of the camp consisted of awareness and educational campaigns for visitors, a workshop and an accompanying exhibition in which the participants presented their efforts in preserving the environment and vegetation cover.