Completion of 32 Air-quality Monitoring Stations in Riyadh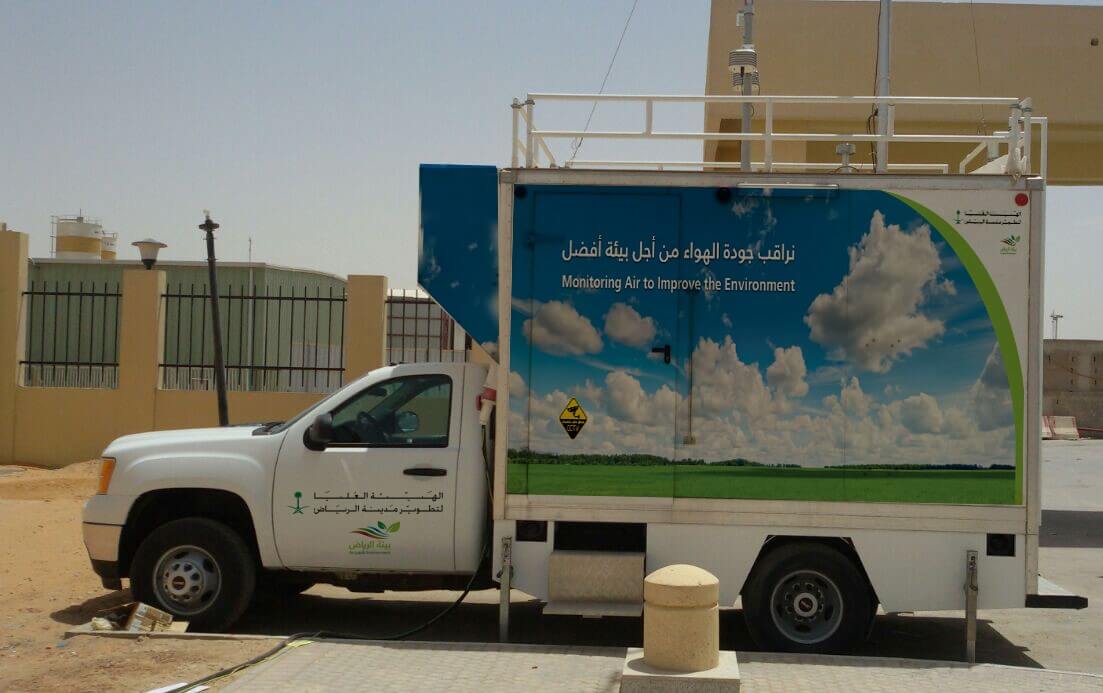 As part of its efforts to maintain air quality, the high authority for environmental protection in Riyadh has decided to partner with the general Authority of Meteorology and Coordination and other government agencies to establish 32 air-quality monitoring stations in Riyadh.
● These stations monitor air quality throughout the capital simultaneously every 15 minutes.
● These stations consist of 27 fixed stations and other mobile stations.
● The data are compared to the standards issued by the General Authority of Meteorology and Environmental Protection.
● Data from stations and sensors operated by different government agencies are linked to a unified database to ensure the highest degree of coordination.
● Information and data measured from all monitoring stations are published on a private website simultaneously with a map showing the location of the stations in both Arabic and English.
● . These stations and all of its types are considered as an integral part of the comprehensive system of air control in the city.